Machine learning on the way to the digital twin
Discover the only digital 4.0 platform that integrates the complete process of melting and alloying metals, from the purchase of raw materials and equipment to the quality control of the final product.
We apply 4.0 technologies in sensoring, capturing and analysing data in real time to maximise metal yield, minimise costs and process times on a single platform.
Beyond Alea is a tailored platform that integrates equipment and processes into a single system in order to have an overall improvement of the plant.
We supply high value-added turnkey solutions to reach the maximum potential of the foundry plants.

Intelligent plant for aluminium recycling
Sensorisation and integration into the Beyond Alea platform of seven furnaces for melting and holding aluminium in a leading German recycling plant. From the first year of use, a high standardisation and control of the production process was achieved with high quality and efficiency standards. After the good results, the client has integrated its other two plants in Spain into the Beyond Alea platform.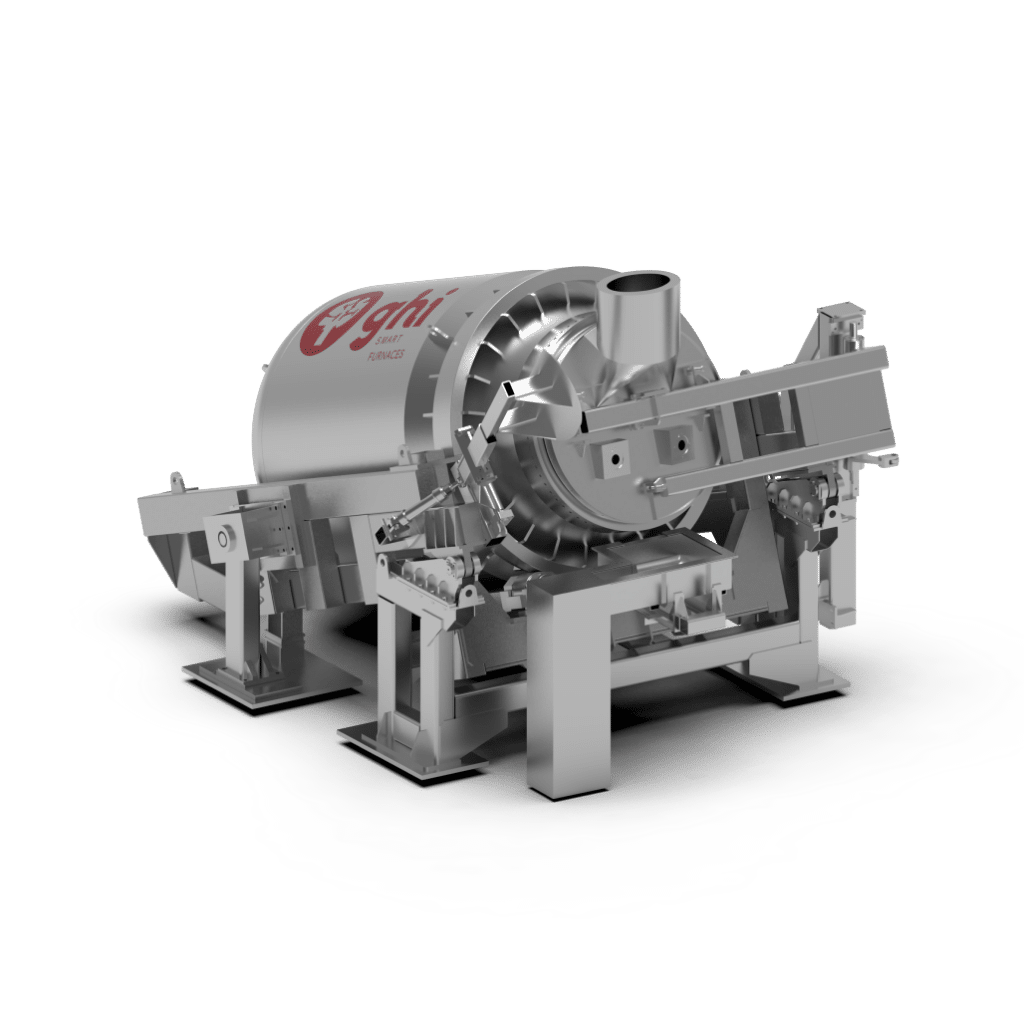 Do you want to minimise costs and increase the performance of your plant?
Galdakao, Bizkaia

Vigo, Pontevedra

+34 944 49 16 00

+34 986 13 39 90